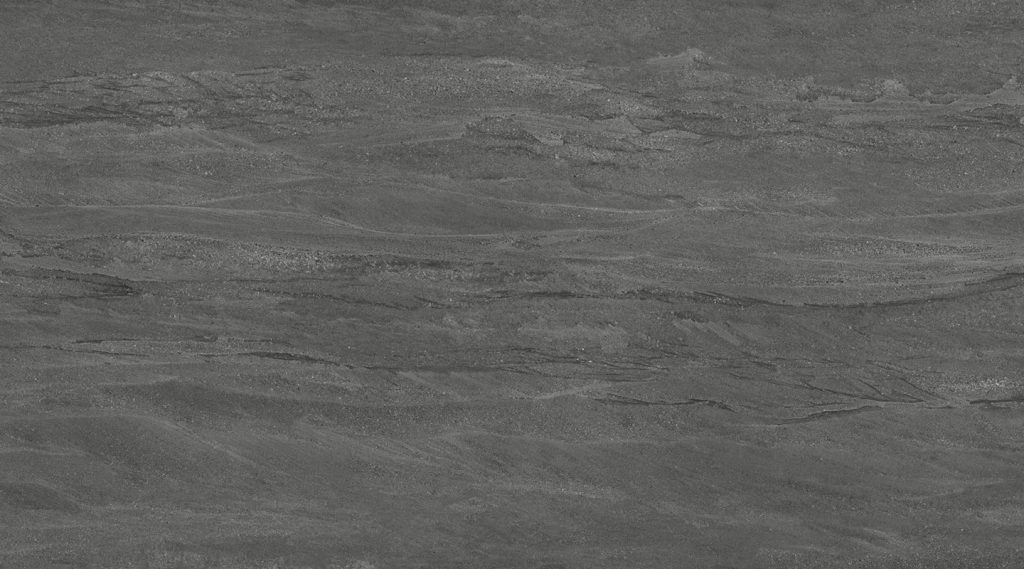 Aspen Grey to nowy model Neolith® prezentowany w technologii Full Body, wprowadzony na rynek po modelu Pierre Bleue. Źródłem inspiracji tego szarego matowego kamienia był naturalny kamień z Aspen. Z dodatkiem nieskończonej ilości mikroelementów losowo rozmieszczonych na powierzchni elementu Aspen Grey gwarantuje głębię, okazałość i charakter. Podobnie jak w przypadku technologii NDD zastosowanej do produkcji modelu Pierre Bleue, zdobienie Aspen Grey nie jest jedynie zdobieniem powierzchniowym, lecz obecne jest w ramach całego przekroju płyty.
Model jest dostępny w wariantach 6 mm i 12 mm grubości, w wykończeniu Silk, i zapewnia idealny wzór do tworzenia tekstury w ramach okładzin wewnętrznych i zewnętrznych, posadzek, blatów kuchennych, łazienkowych i meblowych.
Silk: 3.200 × 1.600 × 12 mm / 20 mm
Silk: 3.200 × 1.500 × 6 mm
3.200 × 1.500 mm
3.200 × 1.600 mm
1500 × 1500
1500 × 750
750 × 750
Mając na celu zapobieganie powtarzalności wzorów w zakresie niektórych modeli o grubości 6 mm, opracowano ich warianty, które w przypadku zamówień w ramach tej kolorystyki będą wysyłane losowo, bez możliwości wyboru wzoru tak, jak to ma miejsce w przypadku innych modeli, np. Estatuario 1, 4, 5.
W naszej ofercie znajdziecie Państwo również inne kolory
© Neolith® / Prawa autorskie Neolith®